I know alot of you have these but maybe someone missed them.
Click on images to Download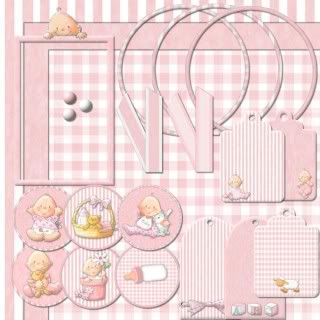 Baby Girl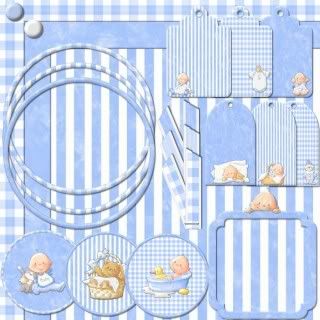 Baby Boy
Soooo..... For those that do have it I don't want to leave you out so here is:
Baby Of Mine
(this has 2 parts so click on both images)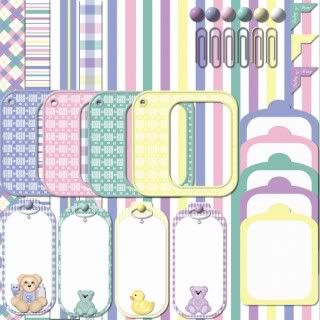 Enjoy!!!!