Today is the first day of fall here but somewhere it might be turning spring. Granted in a few months, I will be wishing it was us, but for now, I am looking forward to some cooler temps!!!
I give you, It's Sring Somewhere and How Does Your Garden Grow.
And... Just for fun..... Giggles.
It's Sring Somewhere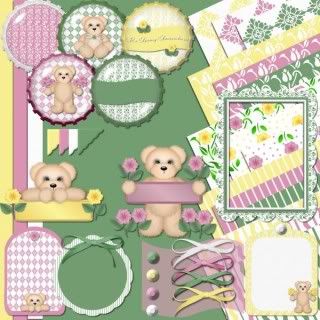 Part 1
Part 2
Part 3

How Does Your Garden Grow
Download
Part 1
Part 2
Giggles